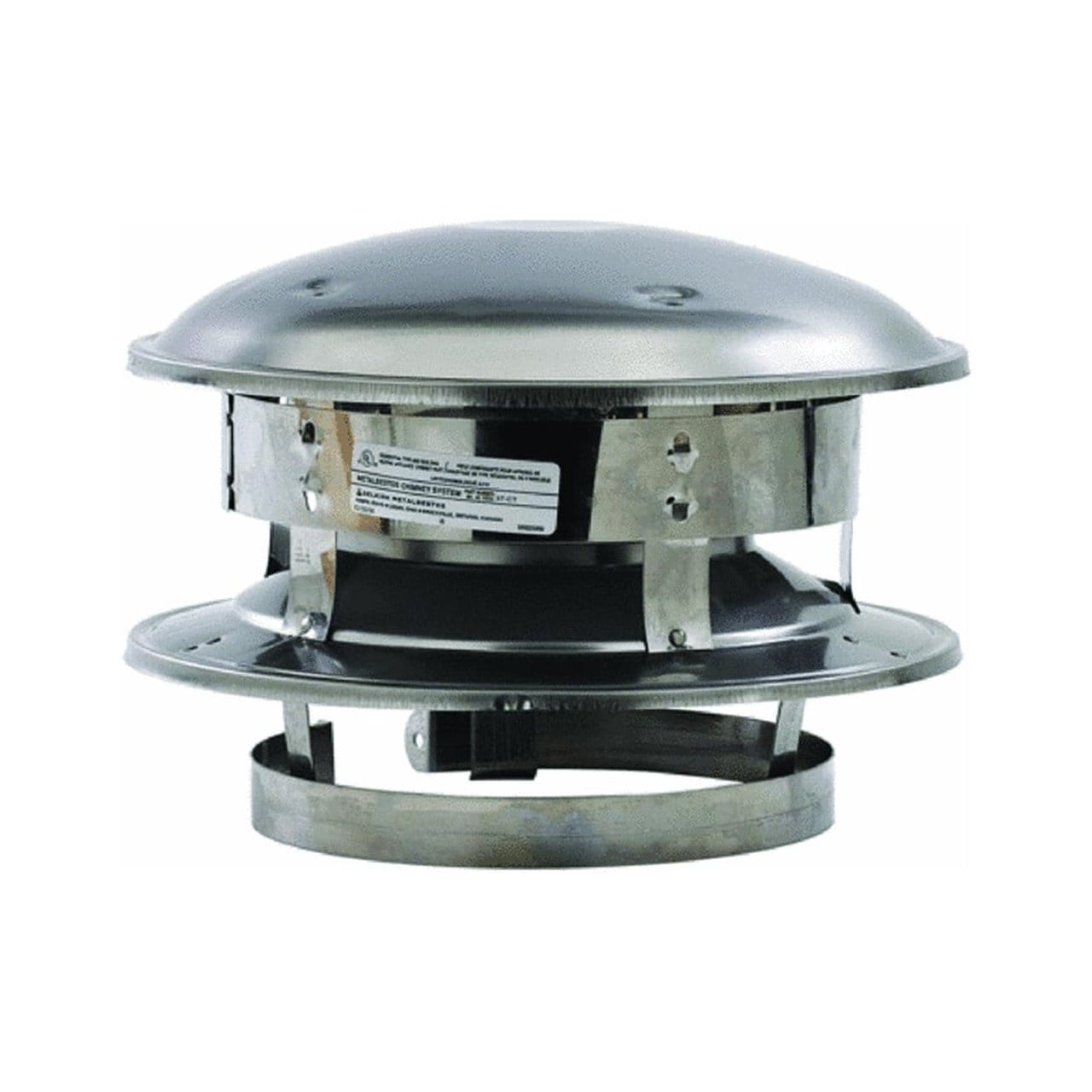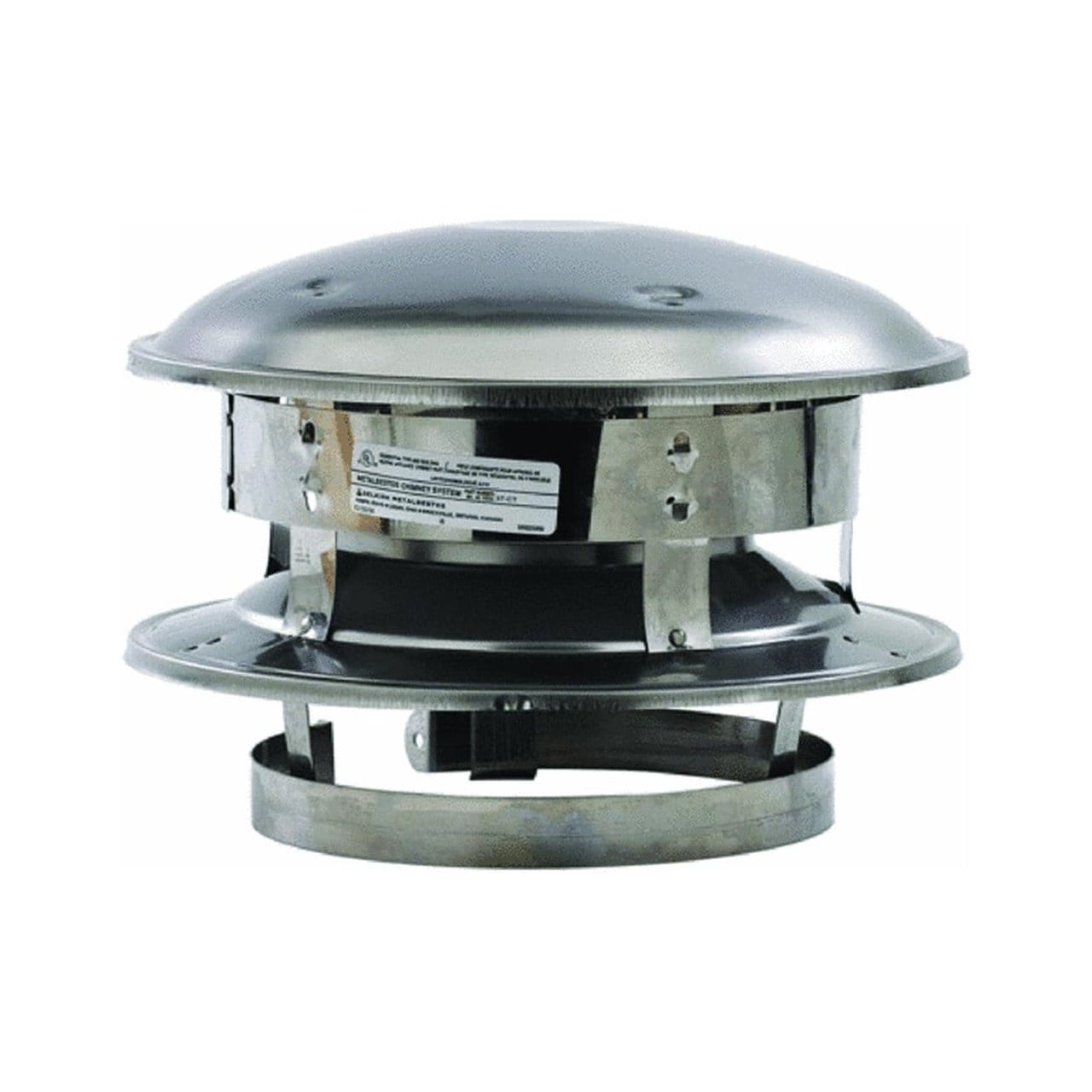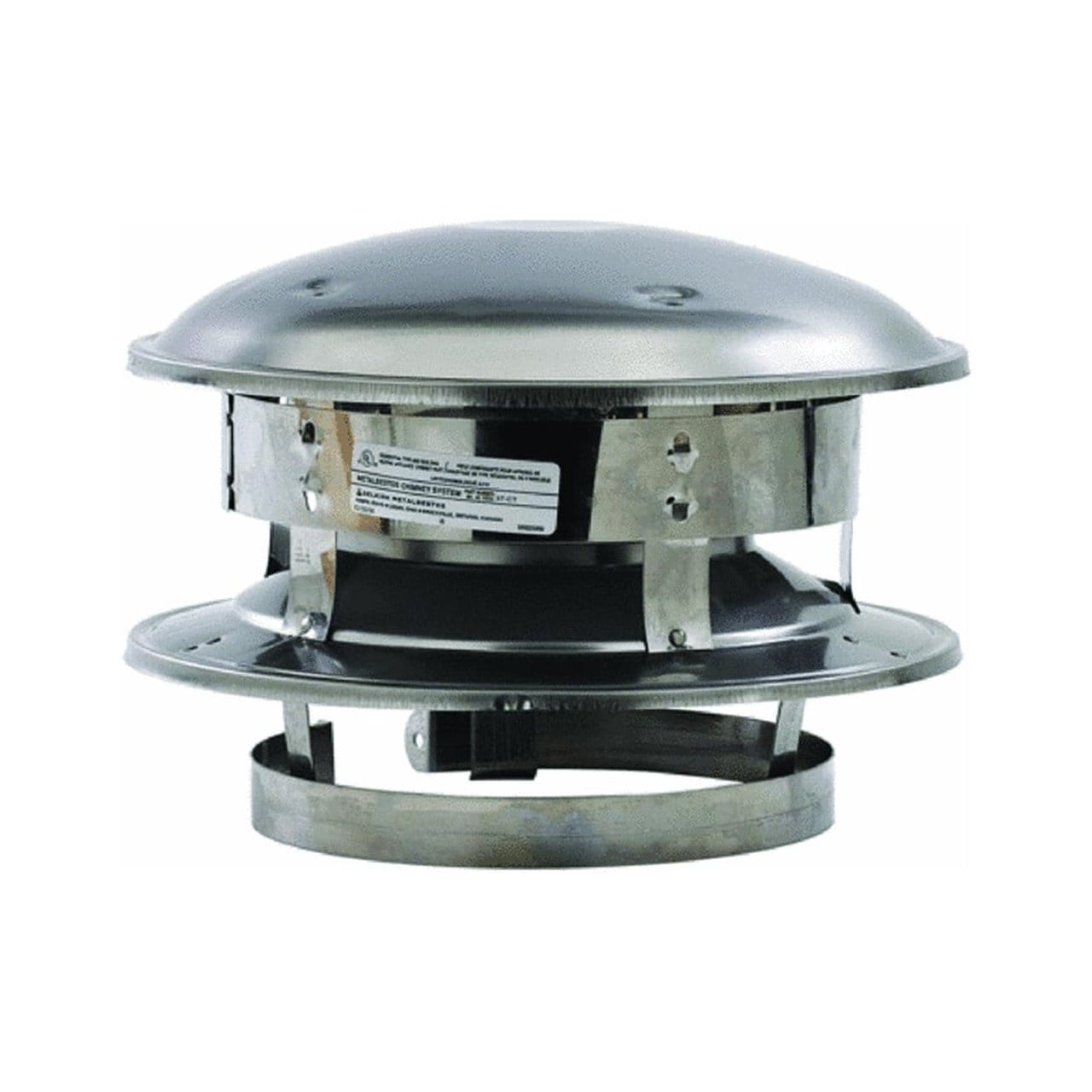 Chimney Cap
\
A chimney cap is important for protecting your pizza oven from the elements and
prolonging your oven's life. We have chimney cap sizes available for both the 6" chimney
pipe and the 8" chimney pipe.
This chimney cap is designed with a stainless steel dome to prevent leaves and rain water from getting into your oven's flue. This protective dome also serves as a spark deflector by preventing lit embers and sparks from flying out. This regulates the heat inside your oven, as well as reduces the risk of catching fire.
The lower skirt of this chimney cap prevents debris build up in your chimney and deflects
wind for a proper chimney draft.


Install this chimney cap in just three easy steps:
1. Slide the three legs of the chimney cap dome over the outside of your double wall
chimney pipe
2. Position the cinch band over the three legs
3. Tighten the cinch band to hold the chimney cap firmly in place
Every purchase of this chimney cap is covered by our 1-year warranty.
Note: Animals such as squirrels, birds, and snakes are known to climb into chimneys –
and they usually can't get out by themselves. Having a chimney cap will prevent any of this from ever happening.