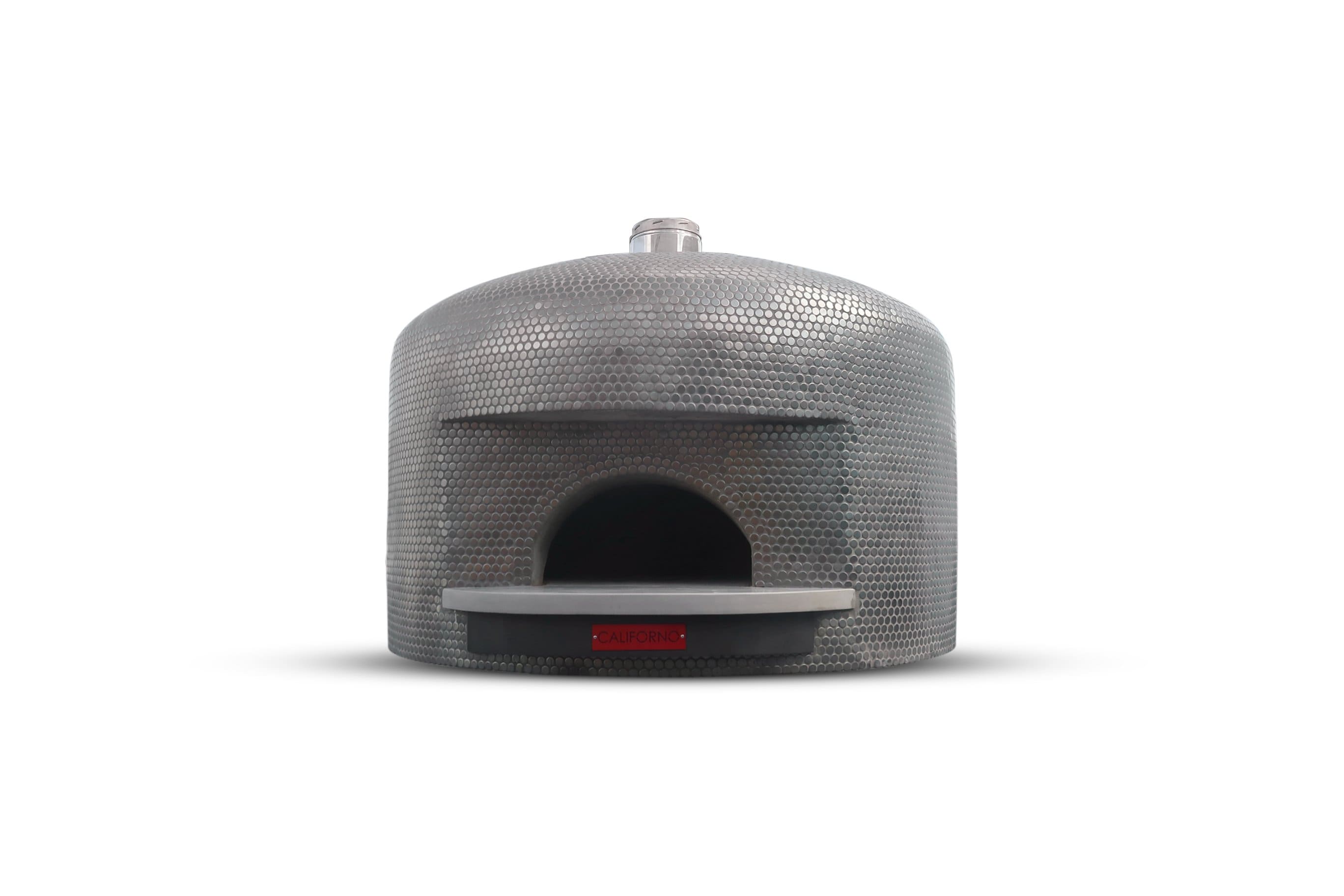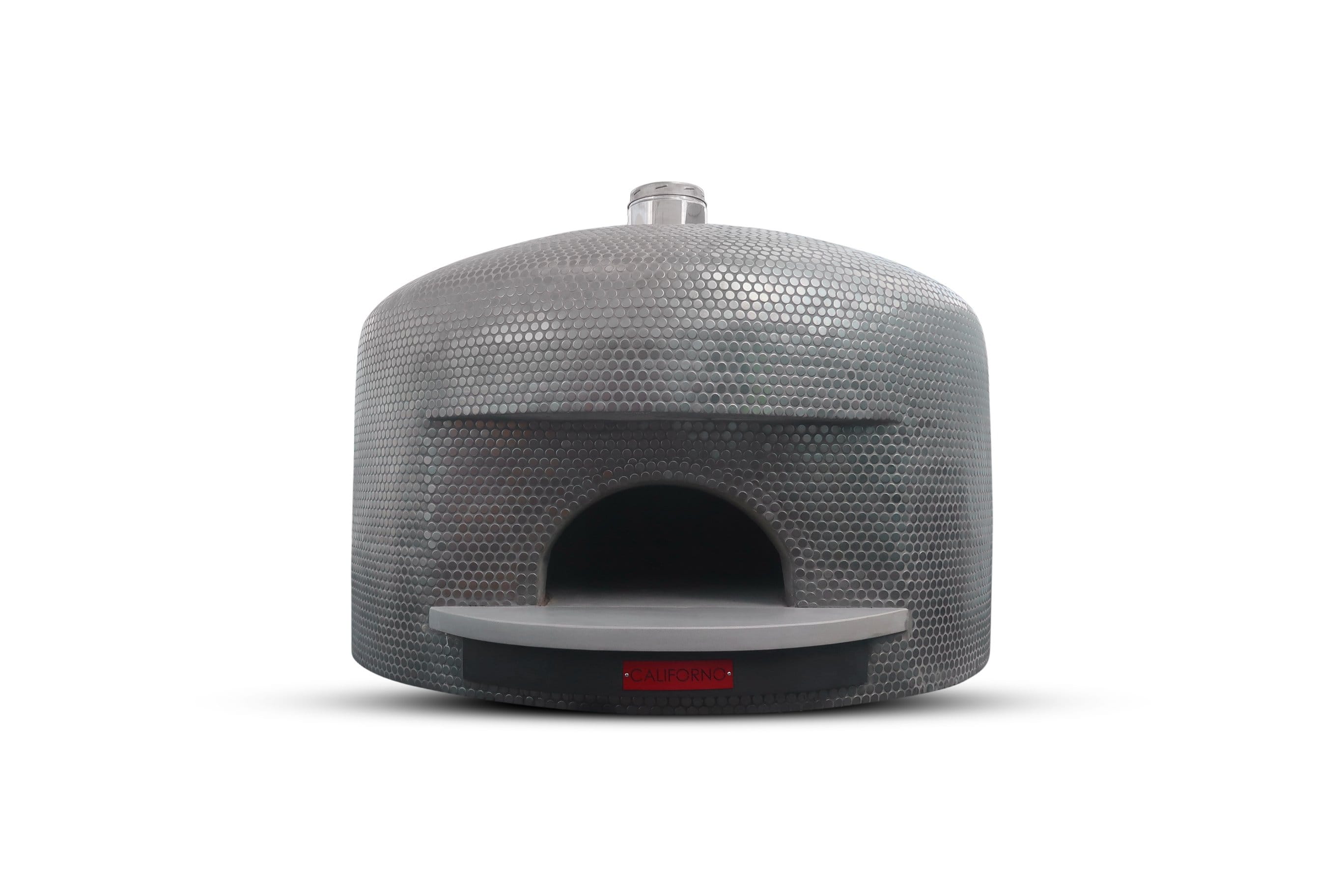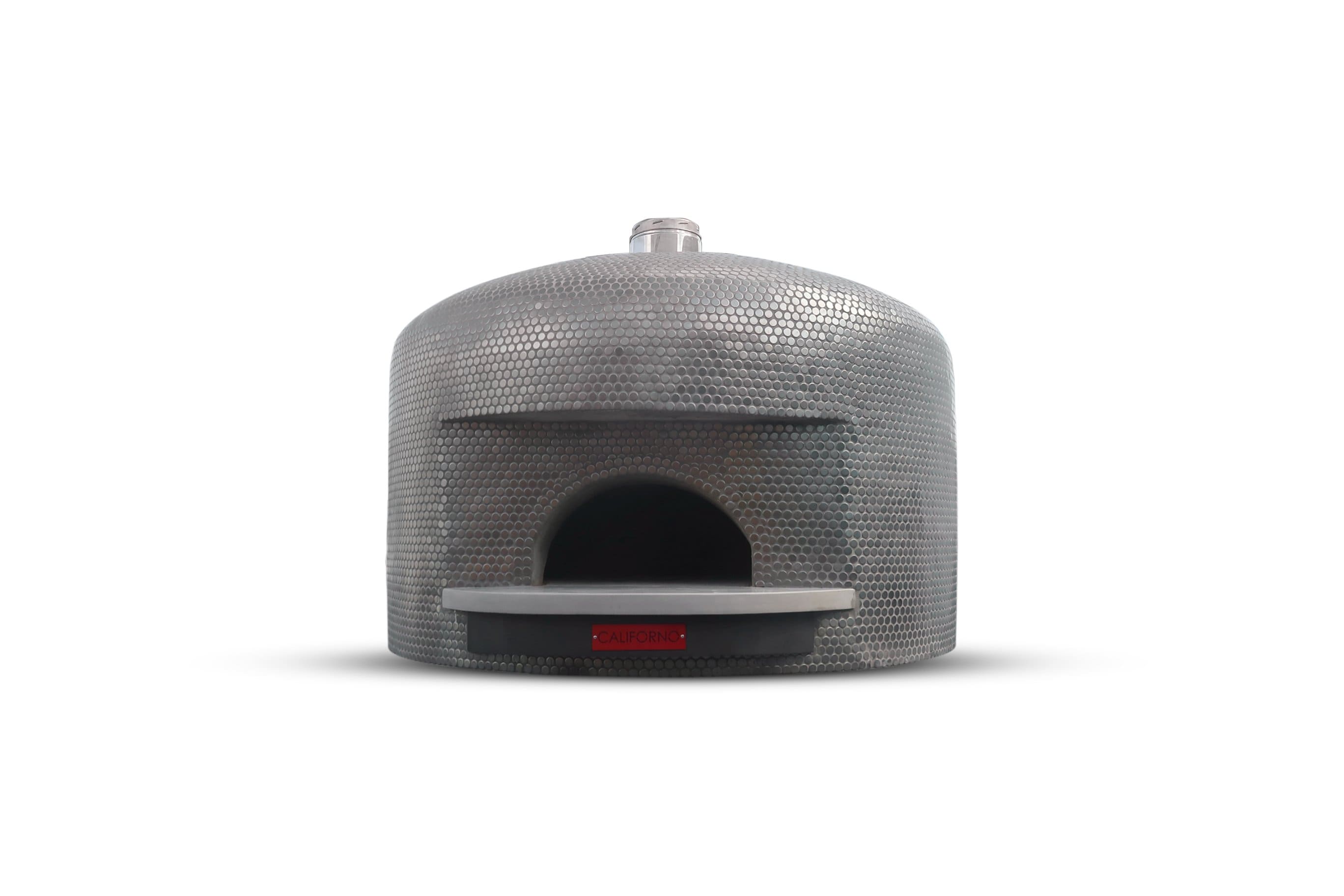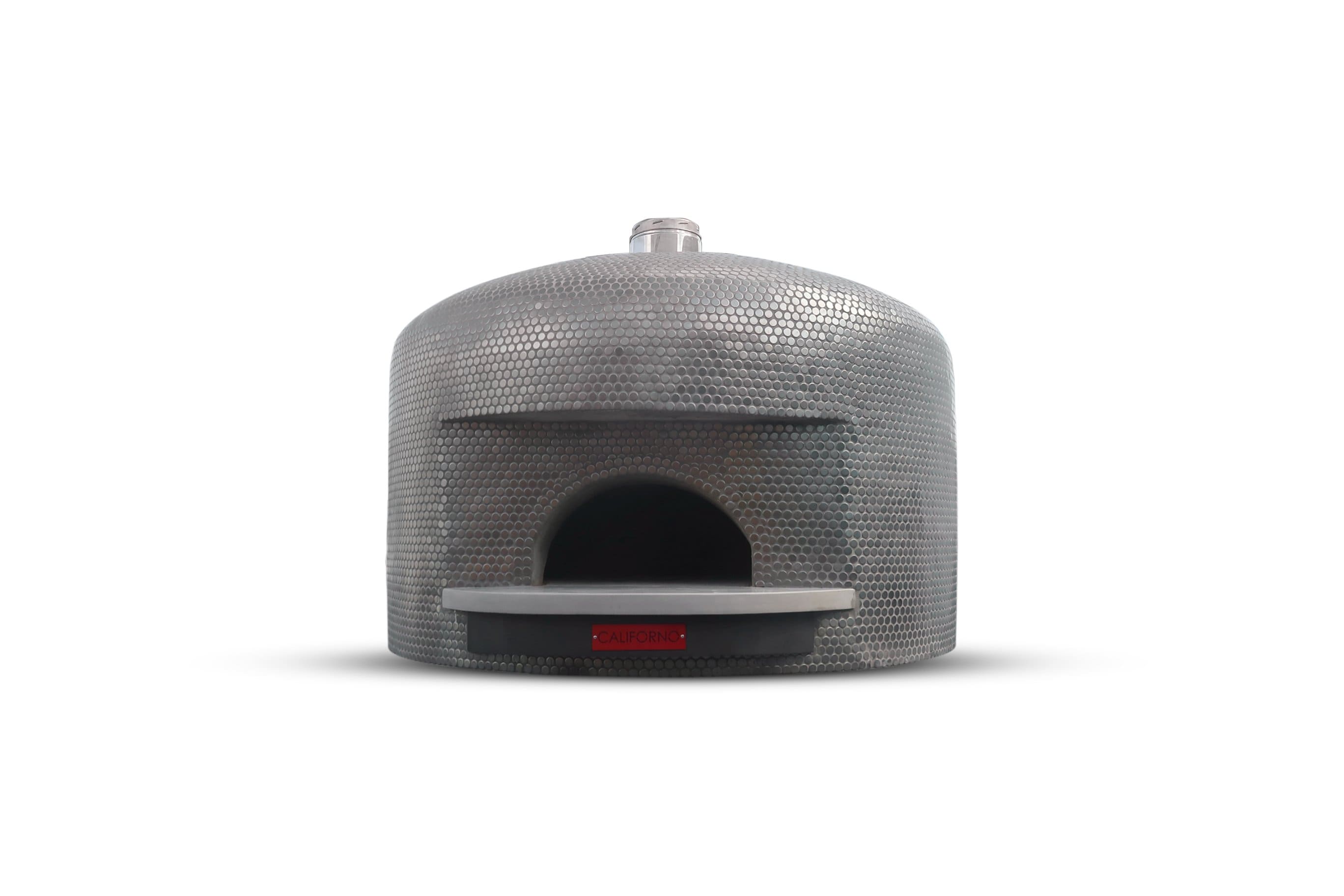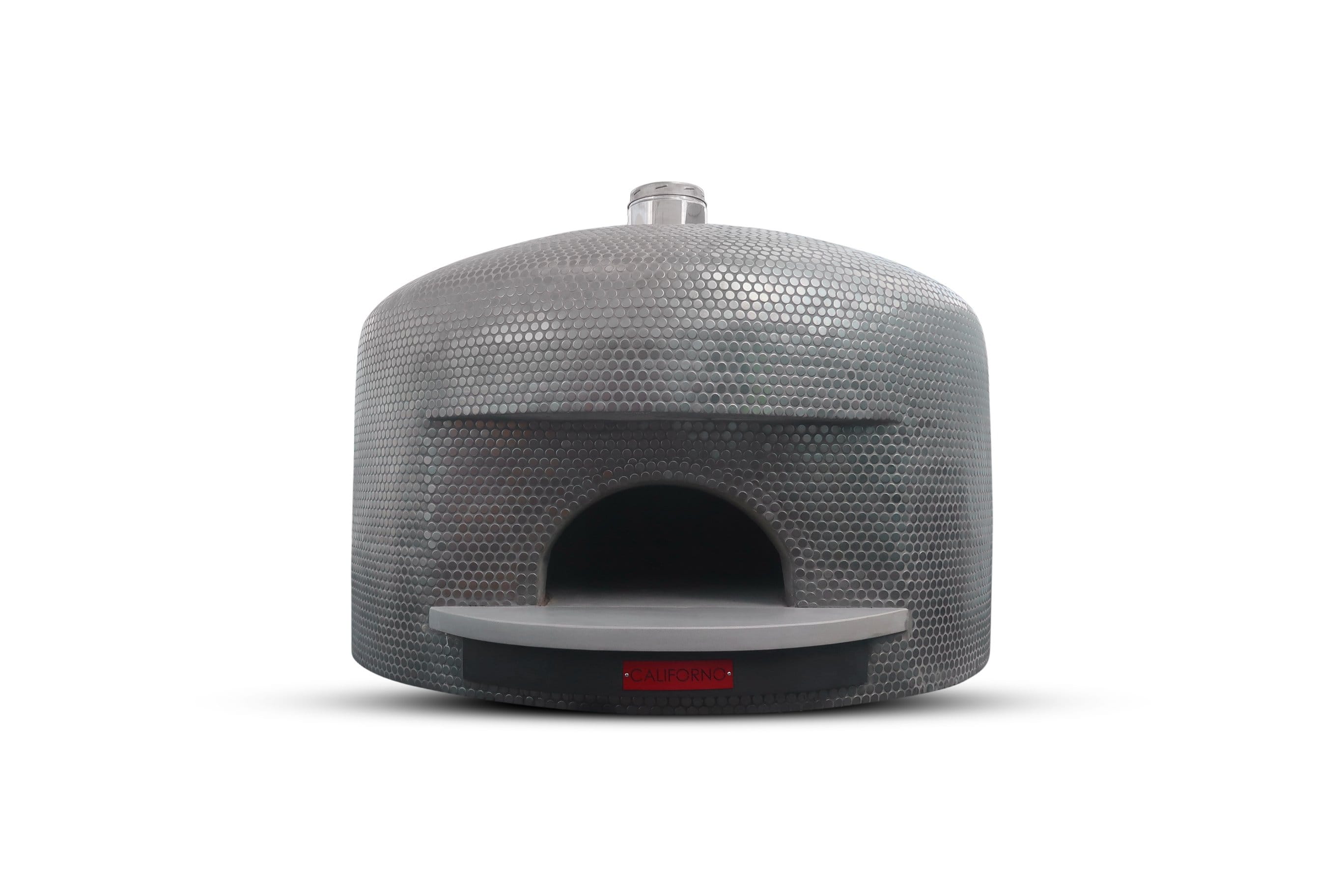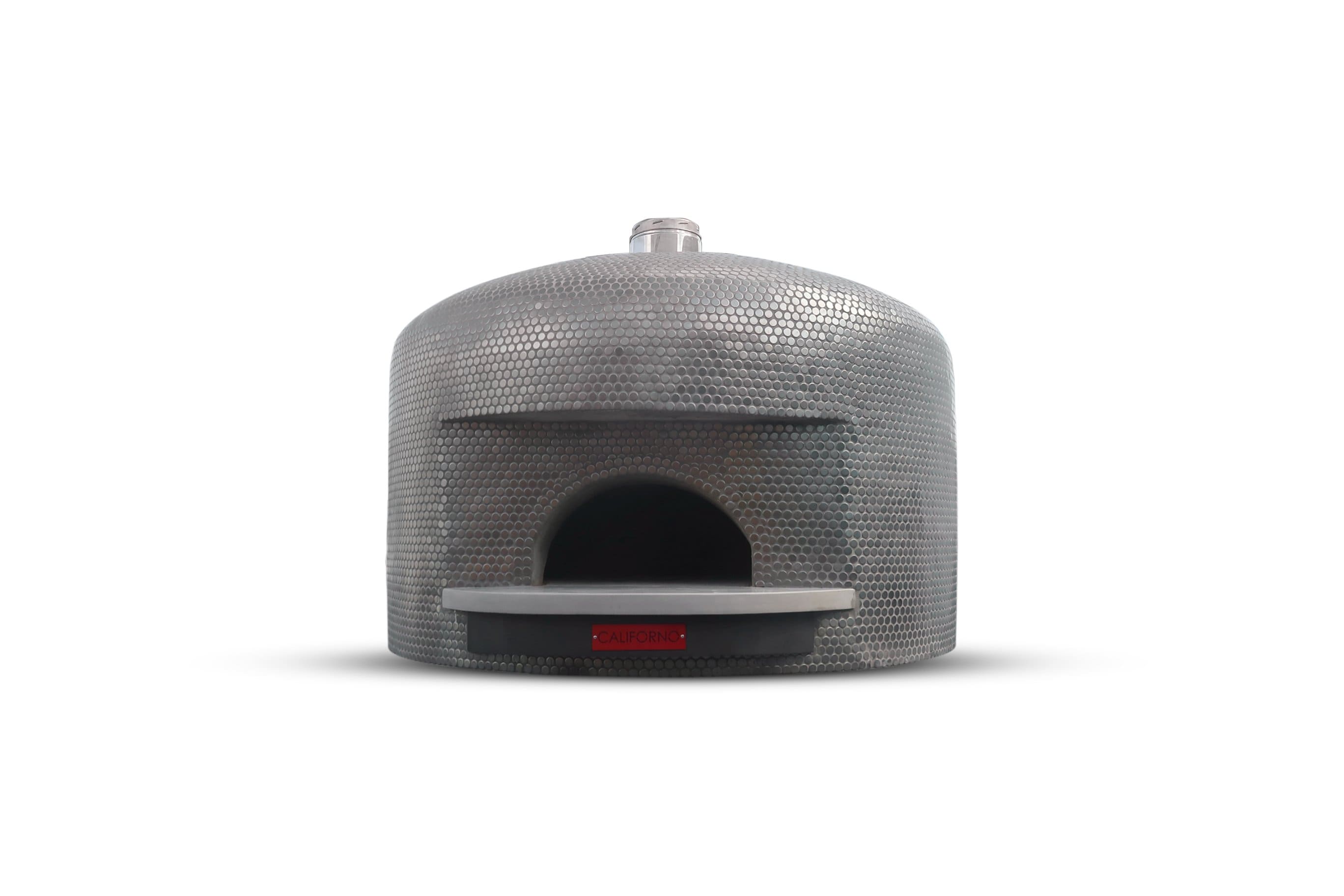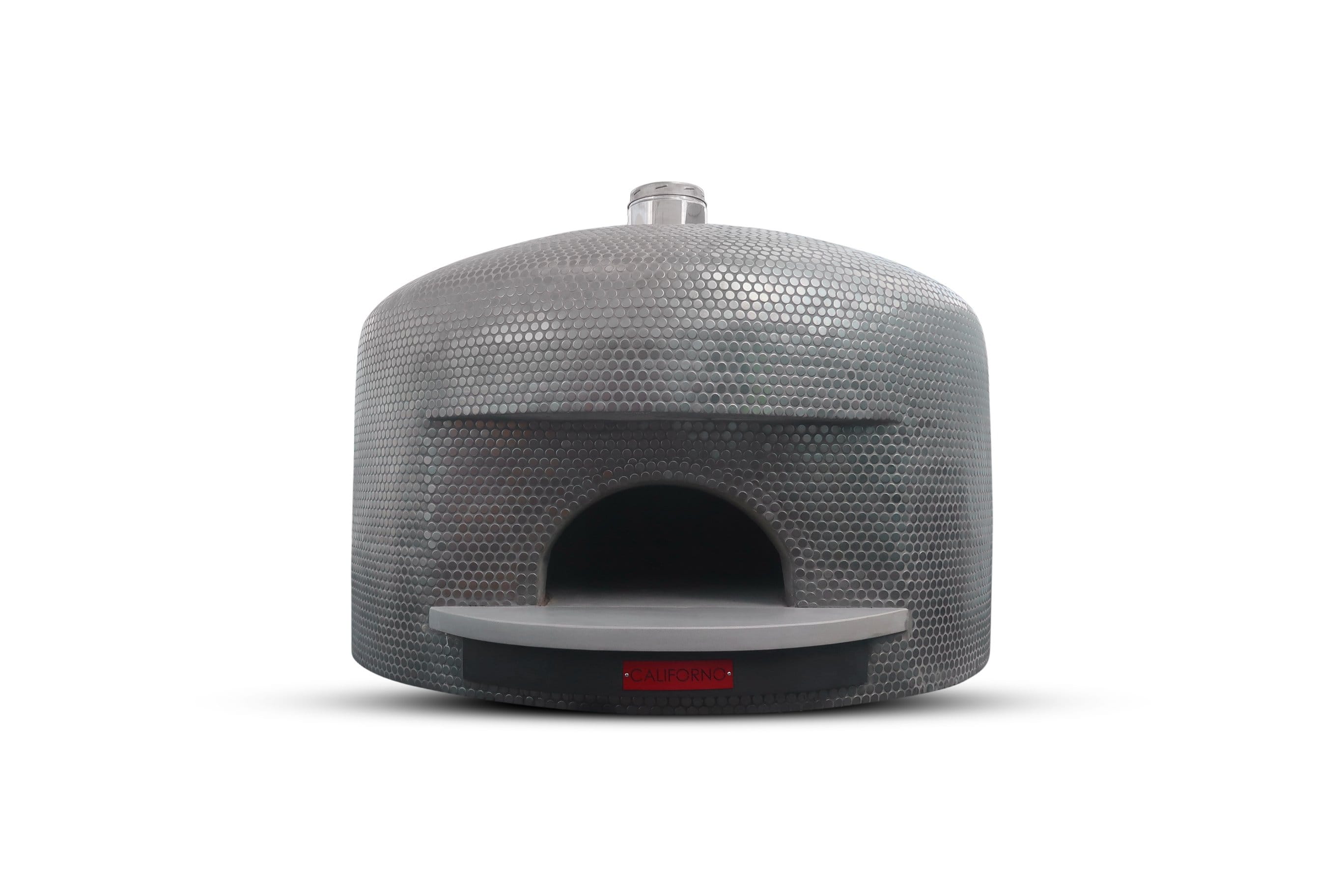 VERONA-420 ASSEMBLED MOSAIC FINISH
\
PLEASE CALL US AND INQUIRE ABOUT ALL POSSIBLE MOSAIC COLORS AND DESIGNS!

Make a bold statement for your business today!
Californo wood-fired brick ovens offer you the Verona-420, finished to perfection.

The Verona 420 Commercial Pizza Oven, assembled with a fine mosaic tile finish is ready to move in. Designed in-house and developed for the restaurateur who demands reliability, efficiency, and value. 
The Verona is a compact, space-saving tiled brick pizza oven that sports the same winning cooking design and technology as all our True Dome ovens.

Maximize the consistency of oven heat distribution and deliver the best in high-quality food service. A maximal cooking surface and modest footprint means your throughput and bottom line can benefit when crunch time comes in the kitchen.

To read more on the essential qualities of Californo True Dome commercial pizza ovens, please review our Commercial Pizza Oven page.

Our assembled commercial model includes:

Verona 420 with 42" diameter cooking surface, castable smooth, grey

Chimney adapter

Cast iron oven door

Under-surface cooking standoff insulation blocks

Integral dome insulation blanket at minimum 3" thickness for comfort and efficiency

Fast 55 minute heat up time and superior heat retention

As with all our ovens, the Verona-420 comes with a 5-year warranty for the dome and a 1- year warranty on all other parts

Mounting: either a ready-to-assemble Tavola Californo steel base, or a base of your own design

Fuel: 

The Verona-420 assembled mosaic finish pizza oven also has three fuel options available to best suit your requirements; wood, propane, or natural gas fired. If you are not sure which option is best for you, please contact us for a seasoned consultant who can answer your questions.

Finishes and material:

This commercial oven will quickly become the focal point of your establishment's kitchen.

The gorgeous hand-crafted Californo mosaic tile finish makes this oven a centerpiece for your commercial pizza oven kitchen. Available in standard color finishes of Charcoal Black, Snow White, and head-turning Cali Red.

Want a custom mosaic tile finish for your centerpiece? Call us to discuss!

Our materials are sourced, and our ovens are 100% made in the USA. Proud to be all-American and providing great craftsmanship and value since 2005 at the Californo factory in Hallandale Beach, Florida.